Joy comes not from becoming but from Being, not from Doing but from Undoing, not from getting but letting go!
~ Shylesh
The greatest offering you can give to Yourself and the Universe is by realizing who You Are.
~ Shylesh
Yoga is an intimate and mystical love affair with the invisible and unknown to make it visible within!
~ Shylesh
2017 Dates
Sep 7 – 13
Dec 5 – 11
Atmanandam is a secular, non-profit and spiritually based organization that offers meditation retreats at their meditation retreat center in the Idukki District of Kerala, S. India.  Meditation, Breath practices, Mantra Chanting and other techniques taught, follow the philosophical basis of Vedanta and the 4-streams of Yoga. Tools provided are simple and can be easily incorporated into a daily lifestyle practice.
The more you know yourself, the more awareness of Life there is! Self realization has no end, no beginning and no middle. It is not a goal, or target to achieve or attain but the experience of the endless Ocean of Consciousness.
~ Shylesh
Never give up no matter what happens in life. Nothing is done in a day. There may be failures and obstacles on our way but that is what gives us the strength and courage. What we need is determination (Sankalpa), Dispassion (Vairagya), and Discernment (Viveka). Believe it or not, you shall attain the ultimate
~ Shylesh
Most Blissful Ones! You were born with nothing and will not take anything with you when you are gone. The only thing you have with you is your inner joy, inner wisdom, and inner silence. No one gave it to you. Take hold of this and experience your innermost being- that is the goal and that is the purpose, nothing else!
~ Shylesh
Yoga is an intimate and mystical love affair with the invisible and unknown to make it visible within! Om Shanti, Shanti, Shantihi!
~ Shylesh
Life is a desire to realize for certain, who we are, our purpose here, what the universe is, and what is the significance of the brief drama of life and death that we play out against the backdrop of eternity
~ Shylesh
May
20
Sun
Prathishtadinam Celebration
May 20 @ 7:00 am – 12:30 pm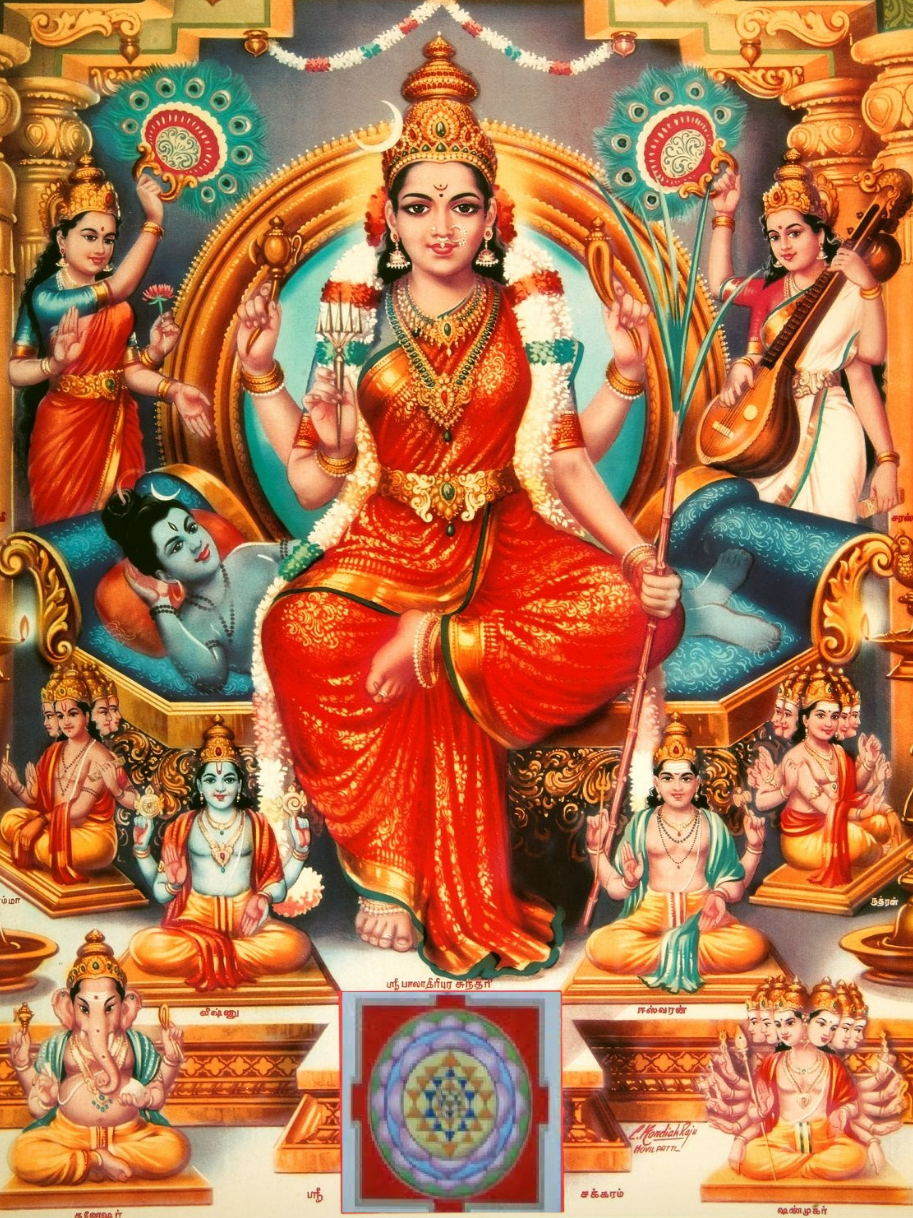 Join us in our annual celebration of the installation of the Prathishta (consecrated idol) of Shri Krishna at the ashram.
As part of this year's celebrations, a consecrated Sri Yantra and an idol of Sri Rajarajeshwari Lalitha Tripurasundari as the Feminine Divine aspect of Supreme Consciousness, will also be ritually installed and consecrated to invite in auspiciousness and enhance the Creative energy here.
Registration
Now Accepting Registrations for 7-day retreats! See our list for our upcoming retreat offerings.