7-day meditation retreats are offered on an ongoing basis throughout the year and consist of a full program schedule each day. Our meditation retreats provide rich interactive content designed to offer the participant personal practices to enhance self-awareness, provide relaxation as well as a sense of gradual personal development. All practices are designed to allow participants to proceed at their own comfortable pace.
Programs offered include breath control practices (Pranayama), instruction in Vedic chanting (Mantras), guided visual relaxation (Yoga Nidra), and meditation (Dhyana).  Retreat participants are strongly encouraged to engage in the spirit of inward retreat and practice silence, stillness & contemplation throughout the duration of retreat. We include yoga asana daily as part of the program schedule, with a strong focus on the meditation and other yogic technique practices.
Itinerary and program schedule may vary depending on climate and weather conditions. Outings to nearby wildlife, scenic views and /or temples are included. The Atmanandam Retreat Center premises are safe and secure. Staff on site ensure safety and cater to the comfort of retreat participants. For your own safety, retreat participants are expected to stay on the property for the duration of the retreat.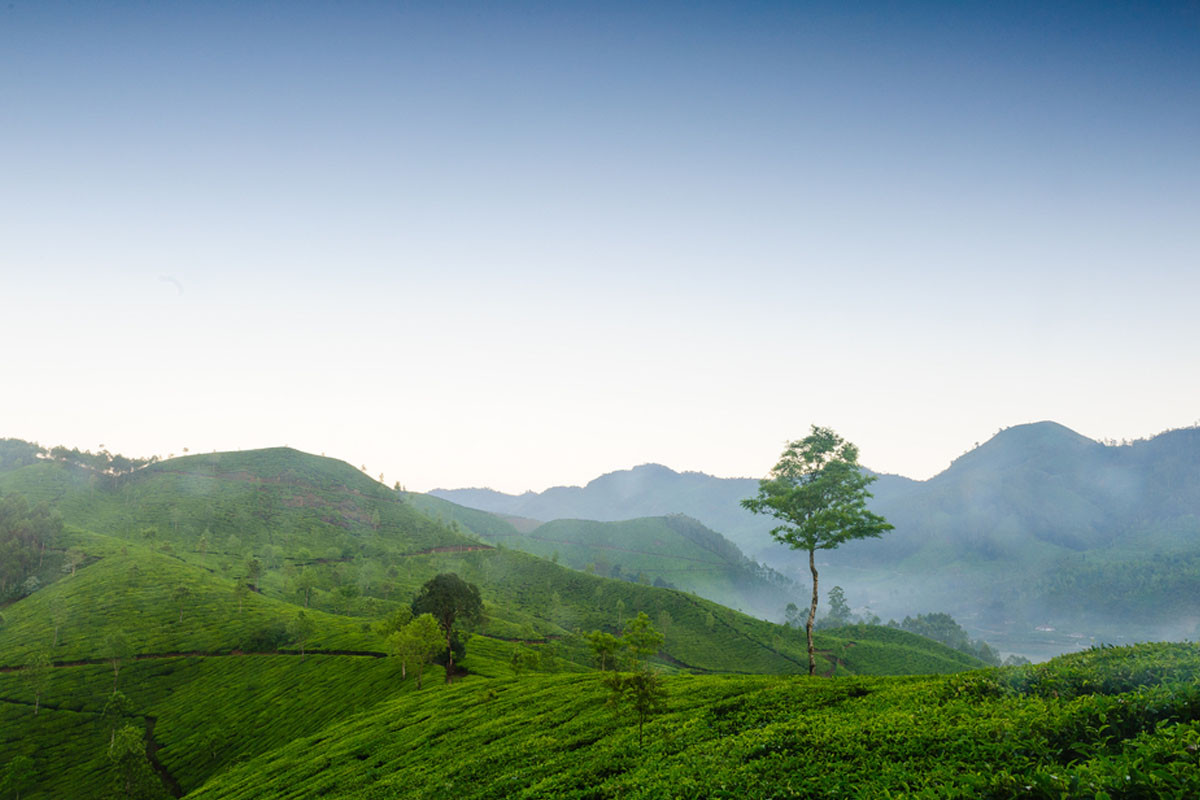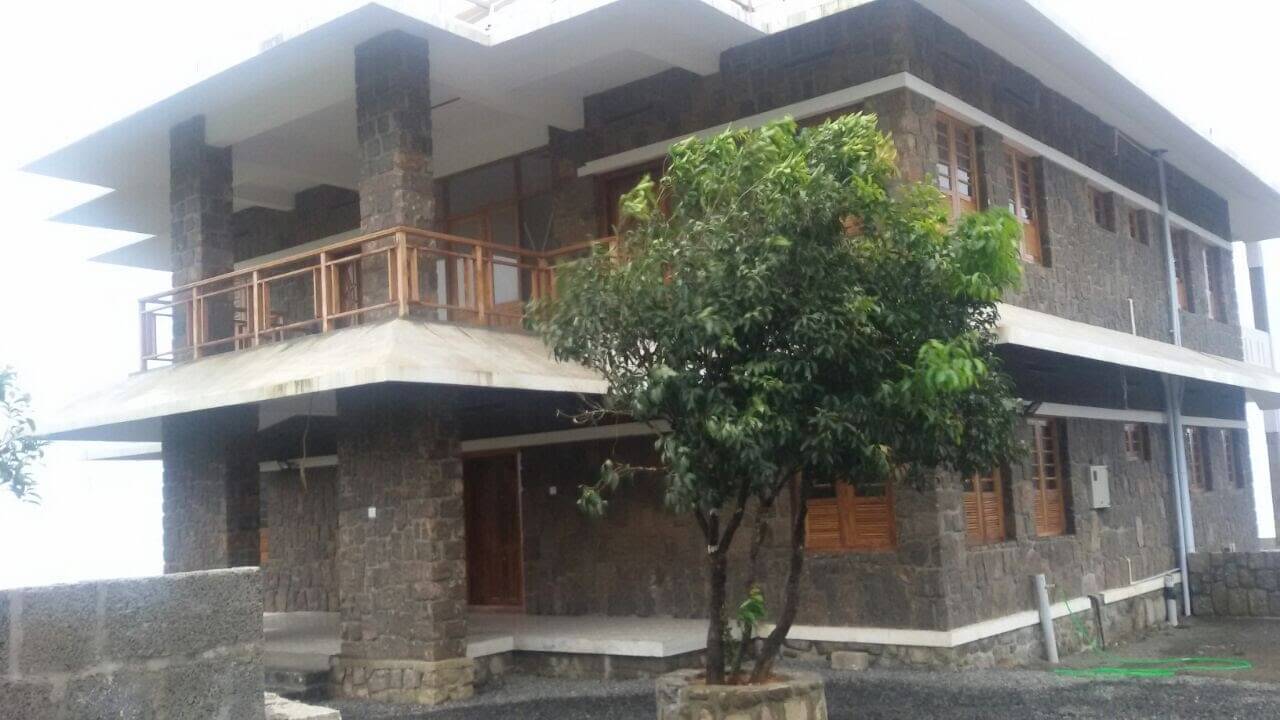 Pricing & Details
Prices may be subject to change from retreat to retreat based on fluctuations in currency and costs.
Indian Nationals and residents of India may contact us via email: atmamissiontrust@gmail.com
Prices are per person, based on shared (double or triple) occupancy of same gender with private bathroom.  We are unable to guarantee private accommodations to married or committed couples based on limited room availability and number of registrations.
All retreat participants MUST register for the retreat dates in question and be approved.
Full payment must be complete before making your travel arrangements.

Included

: 7-nights shared accommodation, 3-vegetarian meals, tea, hot water, daily yoga, meditation, and yogic techniques training. Vedic rituals (Homa and Poojas) may be conducted depending on various times of the year as is appropriate. Healing and treatment sessions from the facilitators based on assessment.

Not included:

 international airfare, domestic airfare  airport taxes and/or hotel transfers, medical expenses and related transportation costs, travel costs including visas and passport fees, travel insurance, gratuities.  (Gratuities for staff are not expected but is considered as a token of appreciation, good karma and in the spirit of offering back to the local community).
Please review Cancellation & Refund policies carefully.
Cancellation & Refund Policy
Please ensure that you are able to attend our retreats in a secluded location before you submit your deposit.  
All deposits are non-refundable and non-transferable. Transfers and credits will  NOT be issued for a future retreat. We incur costs to schedule staff and supplies on your behalf well in advance of a retreat.
Payment is due in full 40 days prior to the start of the retreat.
If you cancel within 30-days or more of a retreat, a refund of your full payment will be issued less the $325 non-refundable deposit. 
Cancellations made in less than 30 days are not eligible for refunds or credit. You may purchase your own travel or trip insurance to cover any loss in expenses incurred.
We cannot offer any refunds or credit for cancellations for any reason (including illness, injury, family emergencies) within 30-days of the retreat start date as we incur costs on your behalf in advance of your attendance.
No refunds or credits will be issued for failure to attend, failure to complete the retreat, or if you are asked to leave the retreat premises for non-compliance of our etiquette and policies.
Retreat Registration
Please visit our Register for a Retreat Page for complete instruction and disclaimers.
Spots are limited to 10-12 attendees per retreat and these spots go fast.
Secure your spot in a retreat by completing your registration and submitting a

non-refundable

deposit of $325 to hold your spot.
Full and final payment is expected within 40 days of the retreat.
Payments may be securely completed by ACH, PayPal (plus service fees) or Credit Card using Stripe.
Failure to complete timely payment will result in your retreat cancellation.
DO NOT make travel plans to the retreat center until payment and registration is completed in full.
Contact us for any questions.
To learn more about a retreat schedule, please click here.
Registration
Now Accepting Registrations for 7-day retreats! See our list for our upcoming retreat offerings.