Meditation Center / Ashram
About the Ashram
The founders of Atmanandam Mission established and developed a spiritually oriented space as a designated retreat center for its retreat participants to abide in a quiet, restful, heart-oriented state of being while in retreat. The ashram building is situated on 1.5 acres of beautiful and ecologically sensitive land in the remote hills of the Idukki District of Kerala, S. India. The Ashram and surrounding land is infused with a gentle, calming,  sacred and spiritual energy. The Ashram is sanctified through Vedic rituals to hold sacred space and the aspect of Divine Consciousness personified as Sree Krishna is installed as the presiding deity in the Ashram. The founders of the Ashram are conscious and mindful stewards who carefully consider all those who wish to come into this space.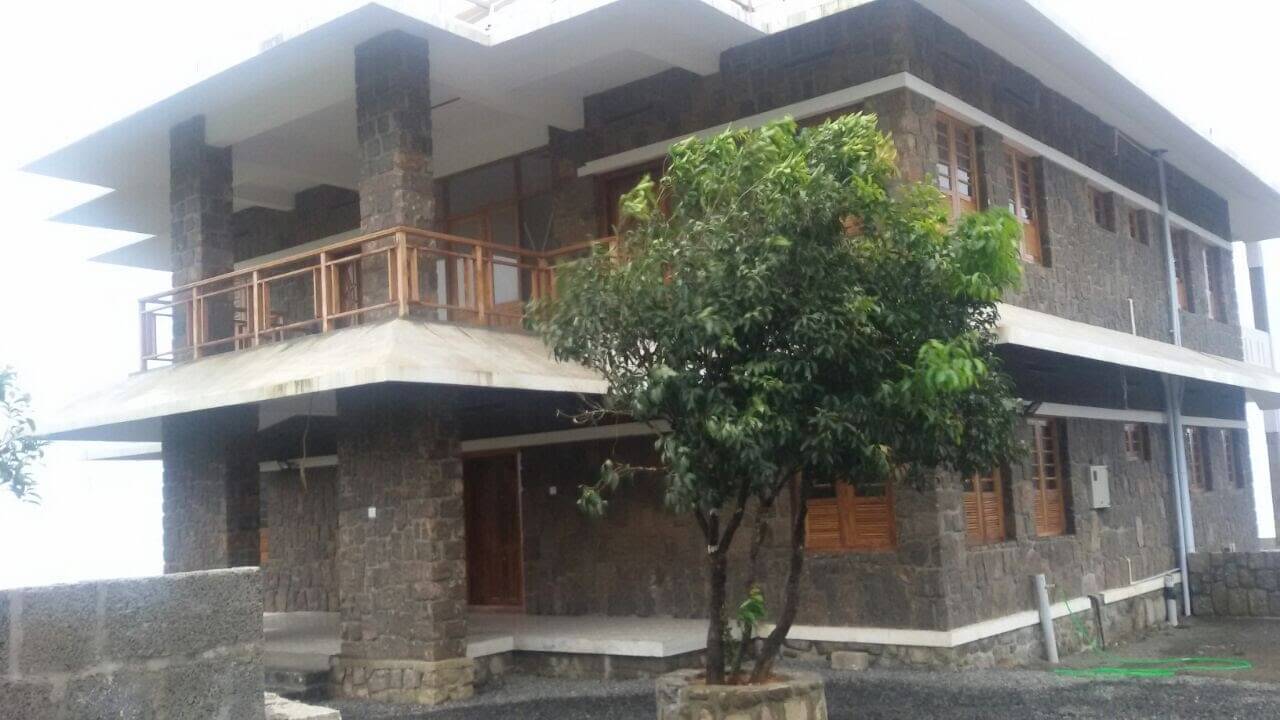 About the Location
The Ashram is located in the beautiful village hamlet of Pullikanam amidst the rolling hills of Idukki district in the Southeastern state of Kerala, situated at the tip of the Indian peninsula. We are located in a remote area at an altitude of 3100 feet above sea-level surrounded by lush tea-estates and plantations of vanilla, cardamom, cinnamon and other rich natural resources. There are wildlife refuge and animal sanctuaries nearby and the land is ecologically sensitive. Moderately cooler temperatures make this area an appealing tourist destination and the occasional movie production crew as well.  Pullikanam and nearby areas are home to many monastic, religious and spiritual traditions, including major churches and temples. The surrounding hills are repose to saints and sages of old.
The renowned DC School of Management, Architecture & Technology (DCSMAT) situated 6 km away is a residential college campus offering graduate programs to students from far and wide.
Medical services are limited in the nearby town of Vagamon, the nearest town which is 10 Km away. Any medical emergencies above and beyond basic first aid is provided at hospitals in Thodupuzha (28km northwest) or Pala (50 km west).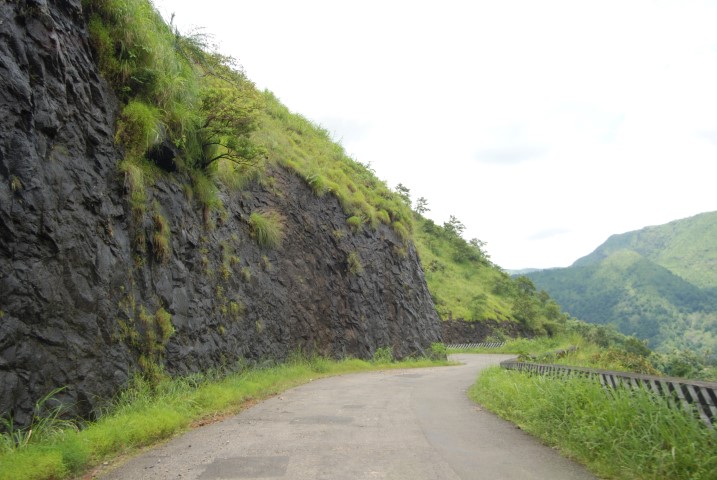 Weather
Kerala has hot and humid climate during February-May and slightly cooler temperatures in December-January. The Ashram is situated in the highlands of the Western Ghats and experiences a big variation in temperature from the lowlands as the roads take you into the higher elevations. The weather here is much drier and a lot cooler than the lowlands during the winter months.
A light jacket, warm sweatshirt or light fleece wear, hat, gloves and socks are required during the cooler months of November – January or for cooler nights. The weather is overcast and windy in the cooler months. Expect strong winds (December- February) and spectacular rainstorms accompanied by lightning during the monsoon season (June -September). A rain jacket/plastic poncho, waterproof shoes and a small umbrella are recommended for the rainy months.
Travel & Transportation
The nearest airport is Cochin International Airport (Kochi) at Nedumbassery, Kerala  (Airport code is COK) which is near the large port city of Cochin /Ernakulam. The Ashram is situated approximately 2 hours by car from Cochin International airport. Many international airline carriers fly into Cochin. We recommend pursuing Emirates or Etihad airlines for travelers flying in from Western countries.
The nearest train/railway station is Kottayam (KTYM) or Ernakulam (EKM)
The nearest major bus station (KSRTC) is Pala or Thodupuzha and connecting buses are available to Vagamon.
Transportation arrangements to and from the Ashram can be arranged for retreat participants flying into Cochin/Kochi (COK) airport, from Ernakulam train stations or the bus station (KSRTC) stand at Pala or Thodupuzha or Vagamon.
Participants are responsible for all airfare and transportation costs incurred and are not included in the retreat costs.
Exact address and directions will be provided to invited participants and guests after retreat registration process is complete.
Taxi or private car hire services can be arranged on your behalf if required. Payment to the car service will be your responsibility.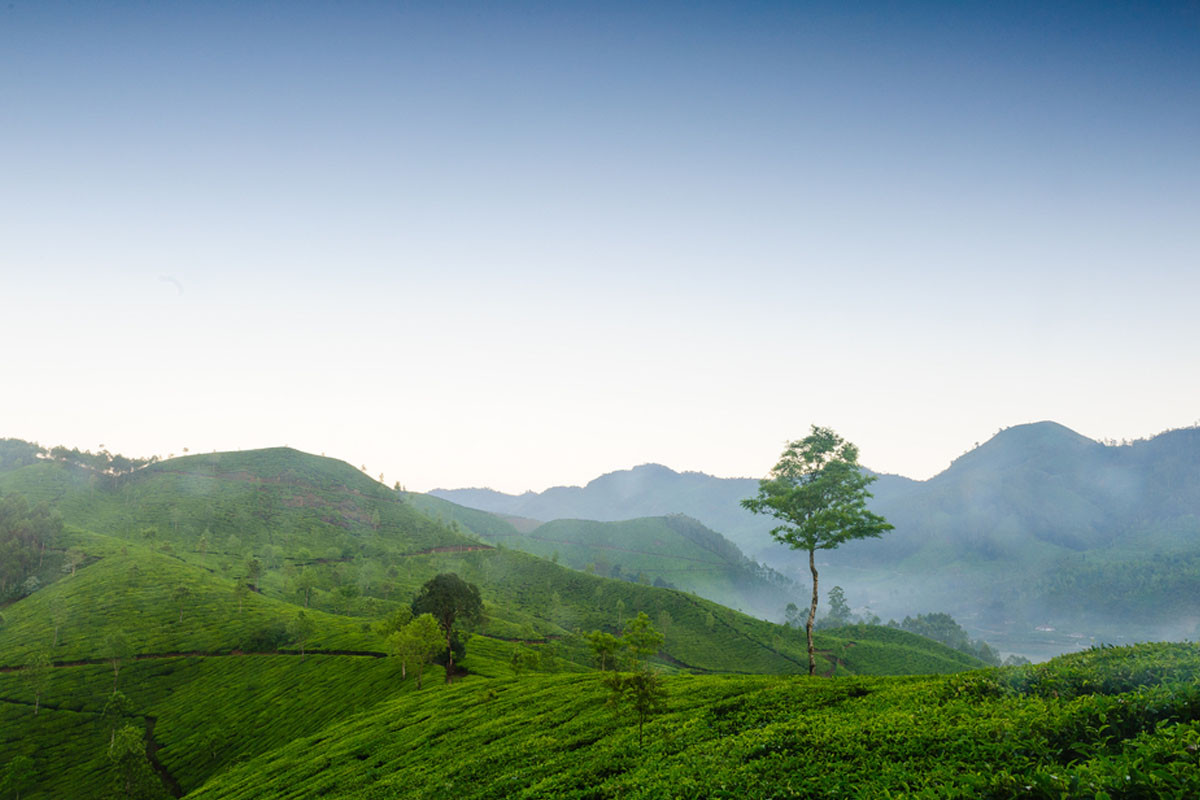 Visiting the Ashram
The center is not open to the general public or visitors at this time. All registrations must be approved and accepted before participants make any travel arrangements to the ashram. Please do not arrive at the location without prior approval or scheduling your visit appropriately. We will have retreats in session and no disruptions are tolerated. No EXCEPTIONS!
We are unable to accommodate families with young children at our location or guarantee private rooms for married couples. To maintain the sanctity of our ashram, we do not host outside program offerings or practitioners of other methods at our center.
Please visit our Meditation Retreats or you may Register for an upcoming Retreats. All visitors / participants must adhere to the code of conduct and guidelines prescribed.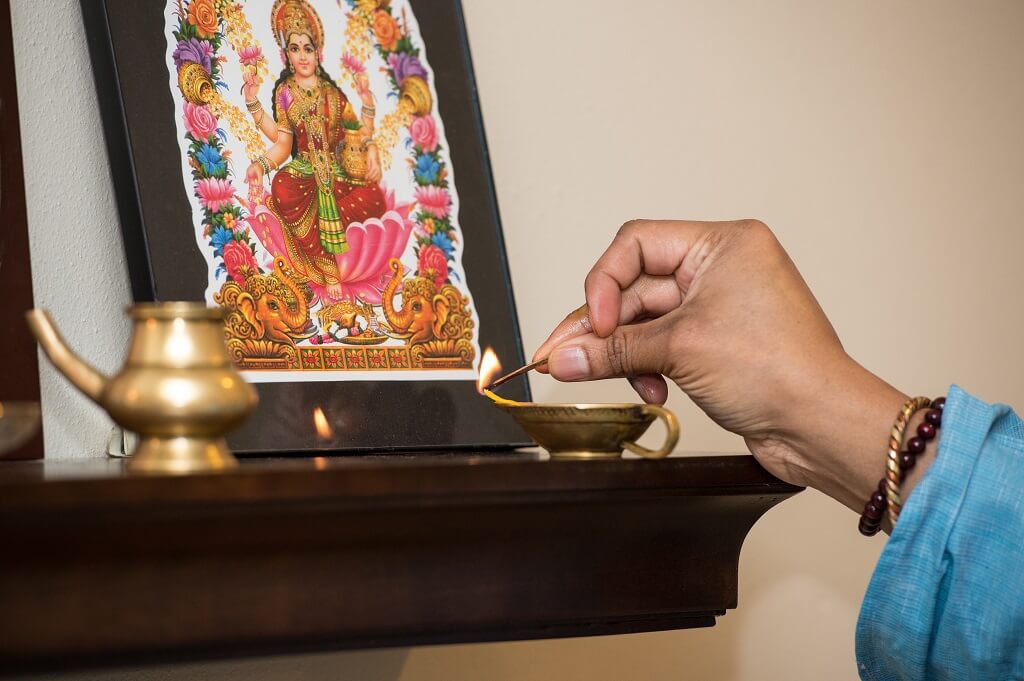 Amenities
Room & board for our retreat participants includes shared accommodations (2 or 3 per room) and separated by gender.
1 set of Bath towels, hand towels, washcloth for a 7-day retreat
Soap, shampoo, conditioner, hand soap, toilet paper are provided however participants are encouraged to bring their own ecologically safe, non-fragrant personal products.
3-vegetarian meals + tea + hot water daily for the duration of a retreat program.
Limited internet access.
A deep natural artesian well provides pure ground water and a well that is filled by it. The water is purified using the latest RO and UV technology available and boiled for your safety. Water consumption is to be moderated strictly.
We are subject to regular power outages depending on the weather conditions. Please bring a flashlight and battery pack as needed.
No laundry services are provided to our guests presently and the weather stays damp during many months of the year.
Arrangements can be provided to international travelers who may choose to arrive earlier or leave later for an additional per day cost.
No parking is available for personal vehicles (Car, motorcycle, RVs, bikes etc) at this time. Please do not drive your personal vehicle to the location.
Do not dispose of plastic or glass bottles at our facility.  We are situated in an ecologically sensitive area and are not equipped to dispose of plastic, synthetic and non-recyclable or non-compostable waste. Please take back any plastic that you will have brought with you.
Ladies: Do not flush personal products down the toilet as our septic system is sensitive. Any personal waste materials must be wrapped up in newspaper and disposed in the trash to be burned later.
Toilet paper usage and disposal must be used sparingly. We provide a bidet like spray tap by each toilet for personal cleansing.
We do not provide tourist or concierge services but can provide recommendations for guest houses and resorts nearby before or after your retreat dates. For your safety, participants are urged to not leave the Ashram premises during the course of the retreat and are expected to follow etiquette and code of conduct while participating in retreats at the Ashram.
Electricity /power outages are frequent and can be expected especially during the rainy season. We have a back-up generator to run basic services like hot water and other basic amenities. In the event of a thunder or lightning storm, all electronic devices must be unplugged to prevent electrical damage. We are NOT liable for any loss to personal property due to lightning strikes.
Ashram Address
PazhayaCadu, Paramthinna Bhagam, Pullikkanam P.O. , Idukki District, Kerala, India
Atmanandam Mission Retreat Center
PazhayaCadu, Paramthinna Bhagam,
Pullikkanam P.O.
Idukki District,
Kerala, India