Sat.sang (pronounced Sath.Sangh) is a Sanskrit word when loosely translated means "In the company of Truth" or to Commune with Reality.
When a group of like-minded people come together in a sacred space to experience Truth by listening to discourse or participating in devotional practices like chanting, meditation, rituals, or worship we are said to be in Satsangh.
Being the presence of an enlightened, evolved or saintly person is also said to be Satsangh. This holds sacred space to direct the mind to the Higher Consciousness that pervades all of us and permits transmission of energy and instills a sense of devotion, humility and surrender.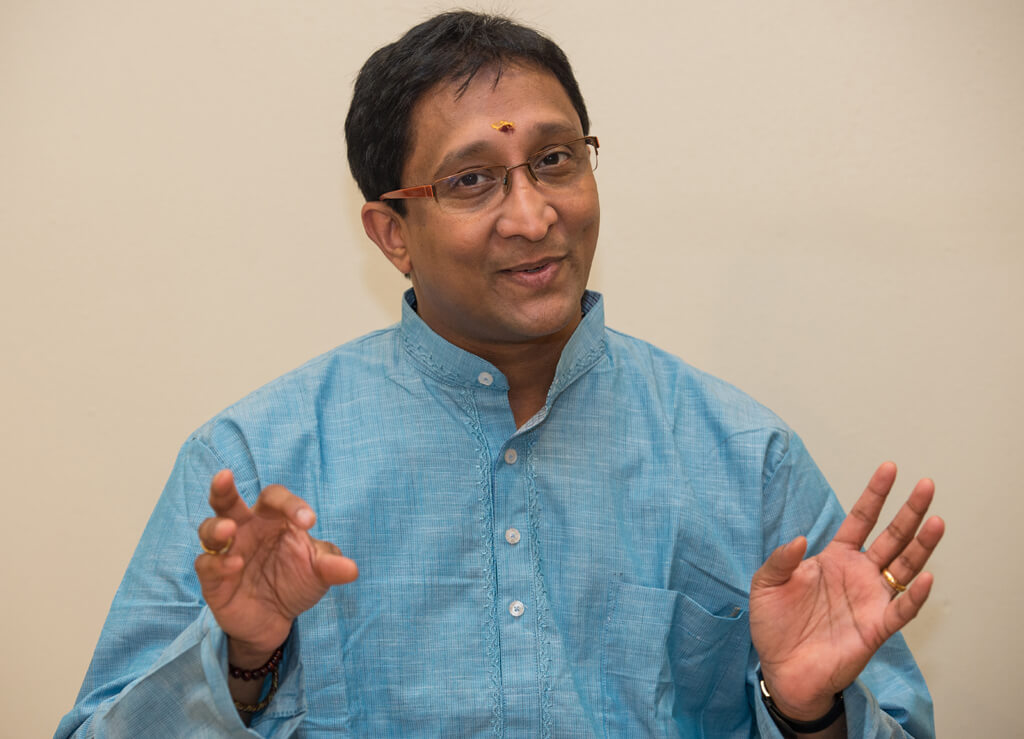 During a retreat, the facilitators will hold daily Satsangh throughout the day with time allotted for questions after the evening discourse. Please follow all rules and etiquette of cleanliness and purity in thoughts, words and action prior to and when attending these events.
"Satsangh leads us to Silence"
Registration
Now Accepting Registrations for 7-day retreats! See our list for our upcoming retreat offerings.