May
20
Sun
Prathishtadinam Celebration
May 20 @ 7:00 am – 12:30 pm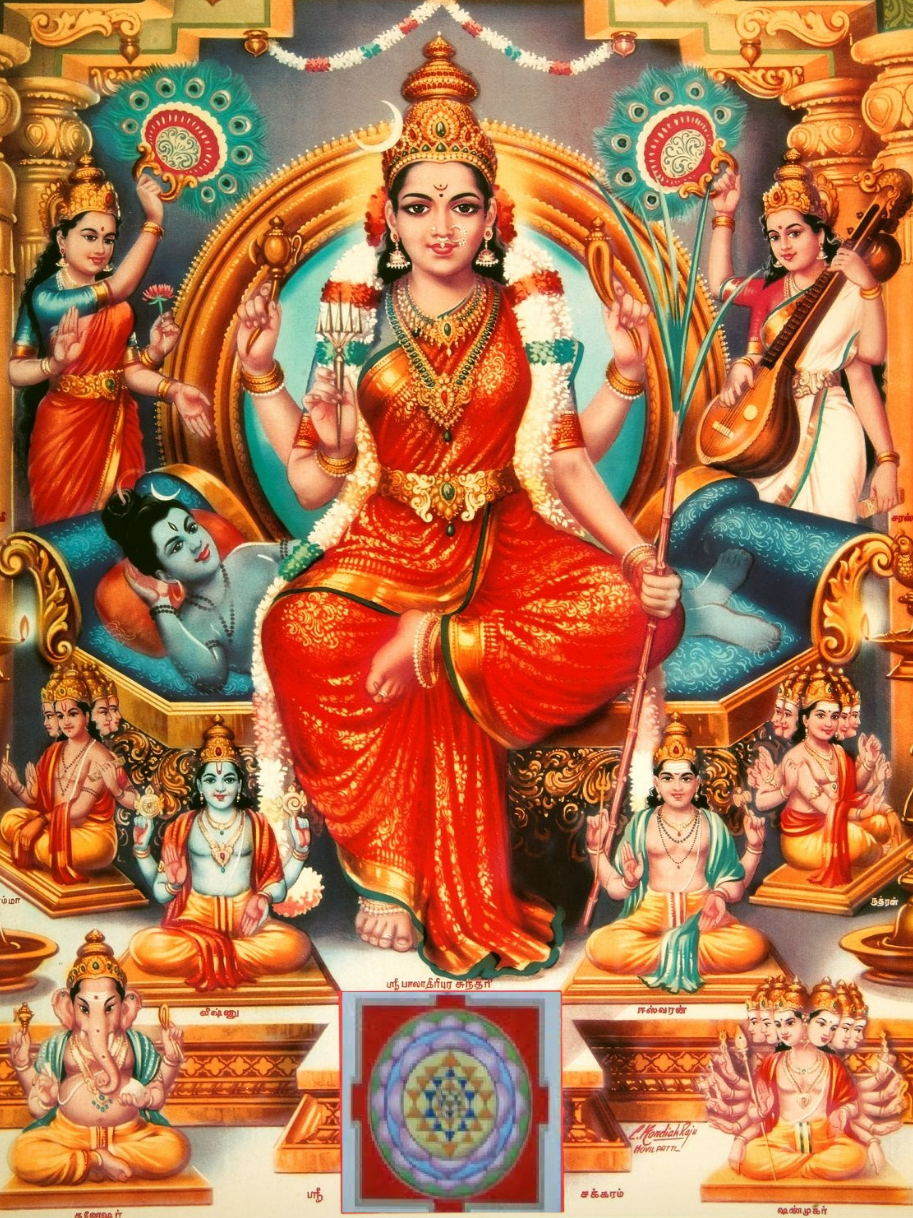 Join us in our annual celebration of the installation of the Prathishta (consecrated idol) of Shri Krishna at the ashram.
As part of this year's celebrations, a consecrated Sri Yantra and an idol of Sri Rajarajeshwari Lalitha Tripurasundari as the Feminine Divine aspect of Supreme Consciousness, will also be ritually installed and consecrated to invite in auspiciousness and enhance the Creative energy here.
Registration
Now Accepting Registrations for 7-day retreats! See our list for our upcoming retreat offerings.